How to Get a Replacement Boaters Licence?
Learn how to get a replacement Pleasure Craft Operator Card (PCOC)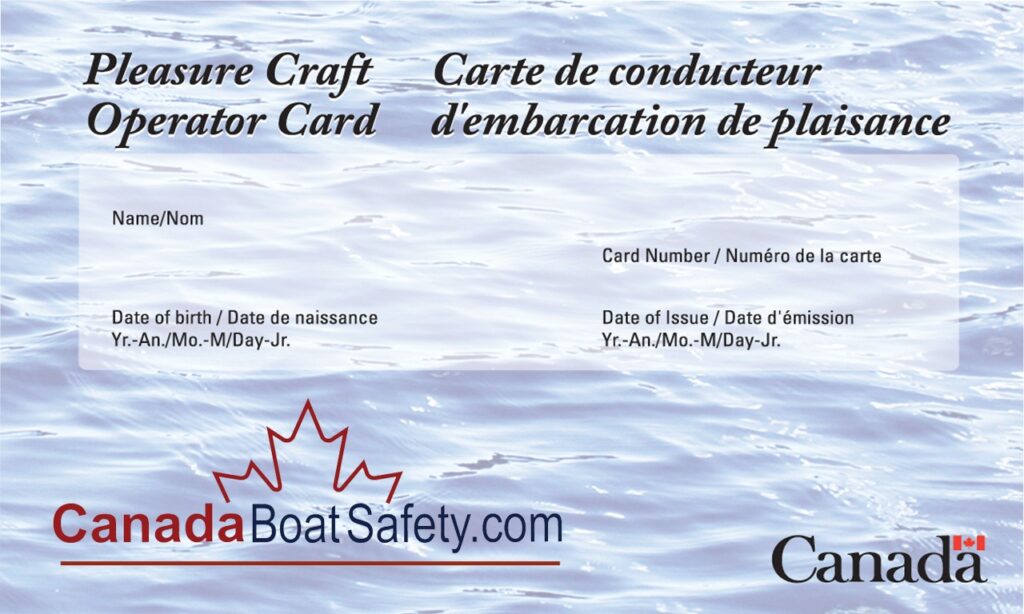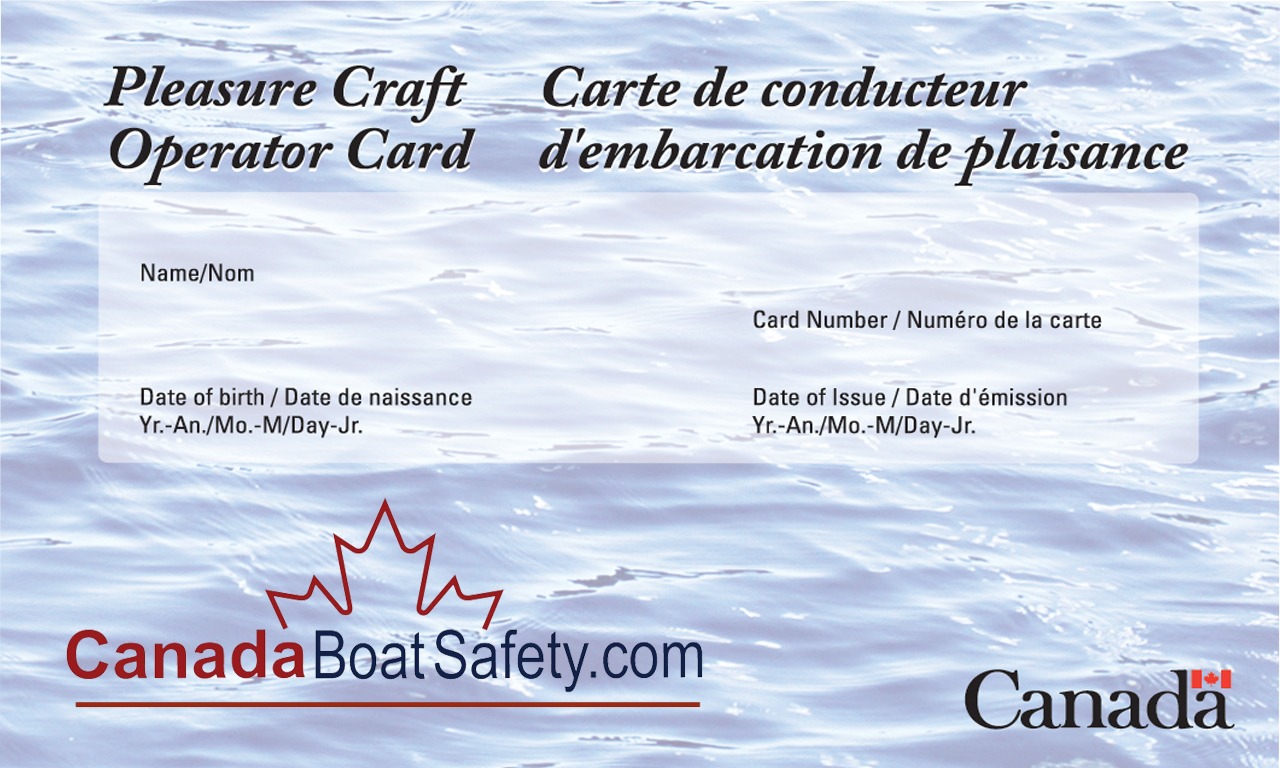 Boating is a fun and enjoyable recreational activity for people of all ages. However, just like driving a car, there are rules and regulations that boaters must follow to ensure the safety of themselves and others on the water. In Canada, all operators of pleasure craft must have a Pleasure Craft Operator Card (PCOC) to legally operate a boat, and the physical card needs to be on your vessel with you. But what if you lose or damage your PCOC? Here's a step-by-step guide on how to get a replacement PCOC.
Option 1: Contact the course provider
The first step in obtaining a replacement PCOC is to contact the course provider that issued your original card. This could be an online course provider or a classroom instructor. Explain to them that you have lost or damaged your PCOC and would like a replacement. They will likely ask you to provide some personal information to confirm your identity, such as your name, address, and date of birth.
There may be a fee for obtaining a replacement PCOC, so be prepared to provide payment. The cost may vary depending on the course provider, but it is typically around $20-$30. You may be able to pay by credit card over the phone or online, or you may need to mail a check or money order.
Option 2: If you are unsure of the original course provider
CanadaBoatSafety.com can provide replacement PCOC.
Contact Transport Canada at 1-800-267-6687
They can issue a letter authorizing CanadaBoatSafety.com to issue your replacement.
Once you have the Letter of Authorization please email it to inf[email protected] so we can start the replacement process.

The cost of the replacement cards is as follows:

1 card for $20.00 + taxes
2 cards for $30.00 + taxes
3 cards for $39.99 + taxes

You will receive the card(s) in the mail within a few weeks.
Order here: https://canadaboatsafety.com/lost-card
In conclusion, obtaining a replacement PCOC is a fairly simple process. By contacting your course provider, providing payment and necessary paperwork, and waiting for your replacement card to arrive, you'll be back on the water in no time. Remember, it is important to always carry your PCOC with you when operating a pleasure craft to ensure the safety of everyone on the water.