Age Requirements for Boaters in Canada
We are often asked; How old does someone need to be to get their boating license in Canada? The short answer is; any age (reading comprehension taken into consideration).
What most people are looking for or need to understand is; How old do you need to be to drive a boat with a motor?
It all comes down to the horsepower rating of the vessel.
Transport Canada has established age restrictions and horsepower guidelines dictating the permissible vessel engine power for various age brackets of operators. Let's break it down:
Children Under 12:
Children under 12 years old, who aren't directly supervised by someone 16 or older, can operate a recreational vessel with a maximum of 10 hp (7.5 KW).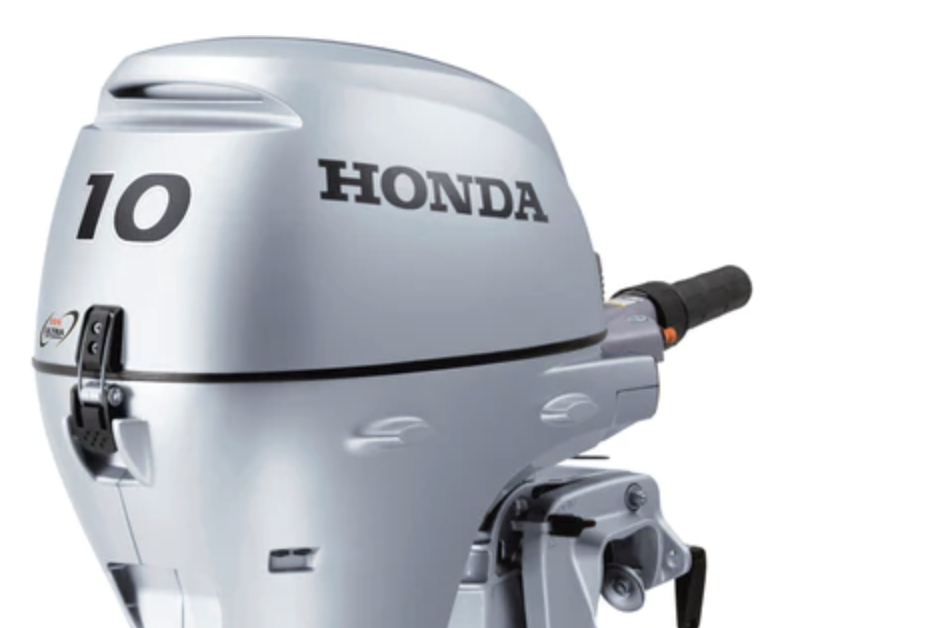 Youth Between 12 and Under 16:
Youth aged 12 to under 16, without direct supervision by someone 16 or older, can operate a recreational vessel with no more than 40 hp (30 KW).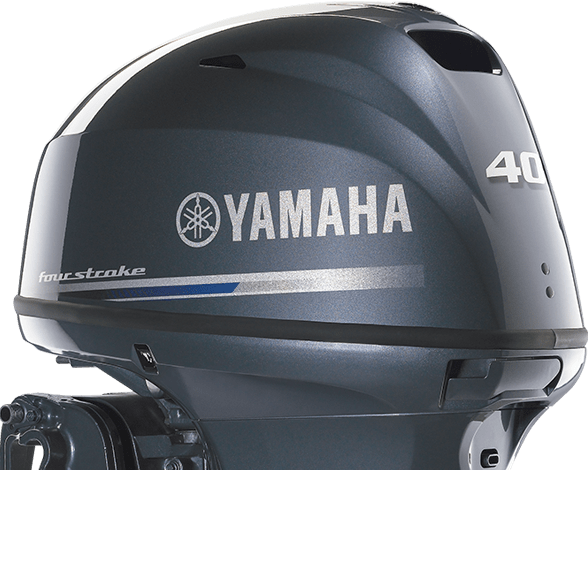 16 and Older:
Individuals aged 16 or older can operate a recreational vessel with any horsepower rating.
In addition, a personal watercraft (PWC / Sea-Doo), can only be operated by individuals 16 and older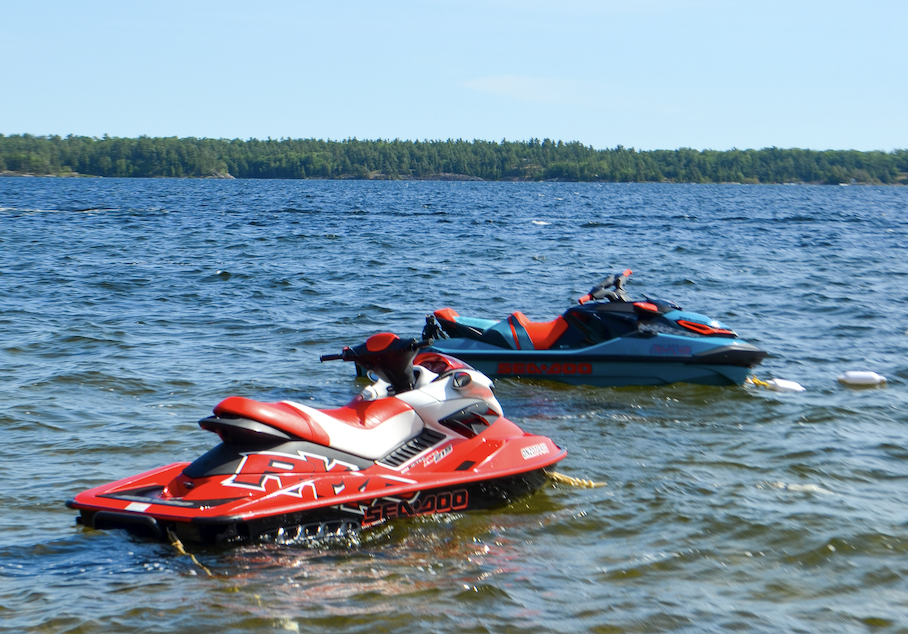 These regulations are in place to ensure the safety of both operators and fellow boaters. By adhering to these rules, boaters can enjoy the Canadian waters responsibly, while reducing the risk of accidents. Always remember that these regulations may vary by province or territory, so it's important to verify the current rules in your specific area before heading out onto the water.
Happy and safe boating!