Get your Boat Summer Ready with these steps
Spring is here! As boat owner, you're likely excited to get back out on the water after a long winter. However, before you take your boat out for the first time, it's essential to make sure it's ready for the season.
1. Give your boat a thorough cleaning. Over the winter, your boat may have accumulated dirt, grime, and even mold. Before you take it out on the water, give it a good clean.
2. Check the hull for damage. Before you take your boat out on the water, inspect the hull for any signs of damage, including cracks, dents, or holes. If you notice any damage, have it repaired. 
3. Check the safety equipment. Make sure that you have all of the necessary safety equipment for your boat. This includes life jackets, flares, a fire extinguisher, and a first aid kit. Ensure that all of your equipment is in good condition and that you have enough for all potential passengers. Review your local laws and regulations.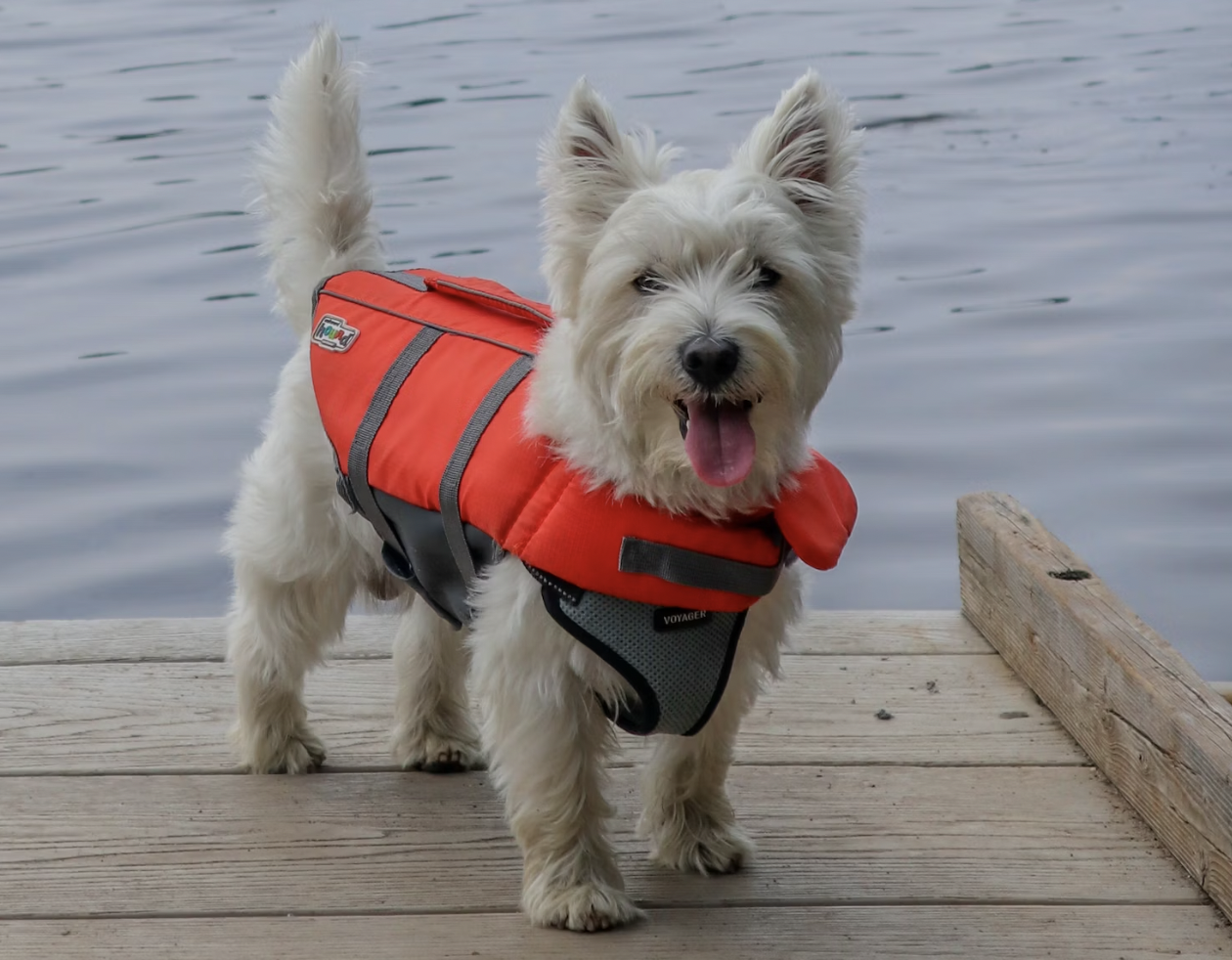 4. Check the battery. Over the winter, your boat's battery may have lost its charge. Check the battery to make sure it's fully charged and in good condition. If the battery is old or damaged, it may need to be replaced.
5. Check the fluids. Make sure to check all of the fluids in your boat, including the oil, coolant, and fuel. If any of the fluids are low or dirty, top them up or change them as needed.
6. Test the navigation equipment. Ensure your navigation equipment is working correctly, this includes your GPS and compass. It's also a good idea to give yourself a refresher so that you know how to use it properly.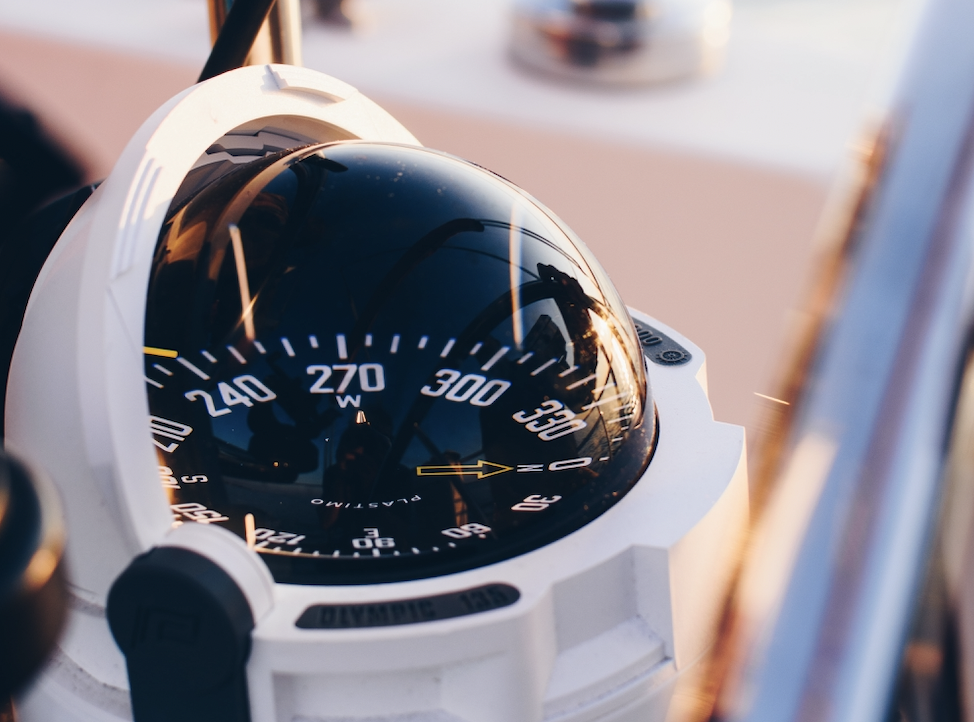 7. Test the engine. Before you take your boat out, start the engine and let it run for a few minutes to ensure that it's running smoothly. Listen for any unusual sounds or vibrations, as these could be signs of a problem. If you notice any issues, have your engine inspected by a professional.
By following these steps, you can ensure that your boat is ready for the boating season and that you'll have a safe and enjoyable time on the water. Don't forget to practice safe boating habits, including not drinking alcohol while operating your boat and being aware of your surroundings at all times. Remember, safety should always be your top priority when boating.